So I was thinking (yeah, I know, huzzah right?) about band names. When you talk about a band's single, The Wanted's for example, do you say a The Wanted song or a Wanted song.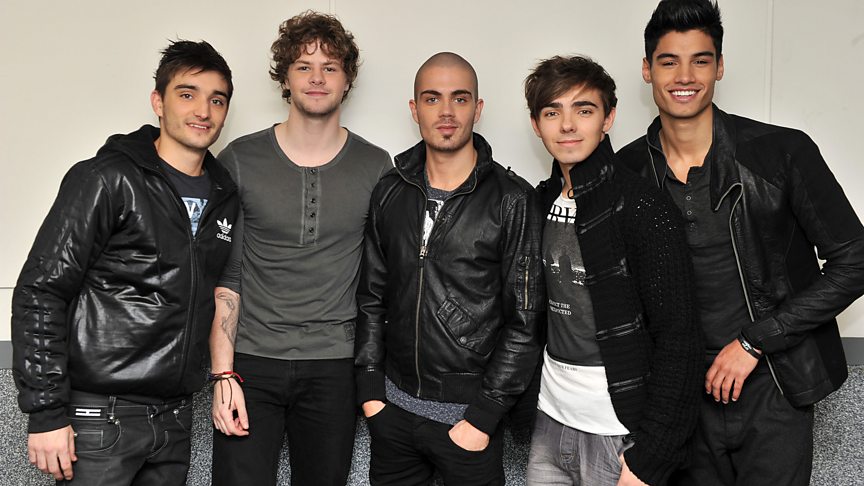 Also, do you think the new Dominos pizza (the sausage crust one) is one long sausage or lots of normal sized sausages?
This is only a tiny fraction of what I come up with in daily life.
Love, Peace and Snickers xx